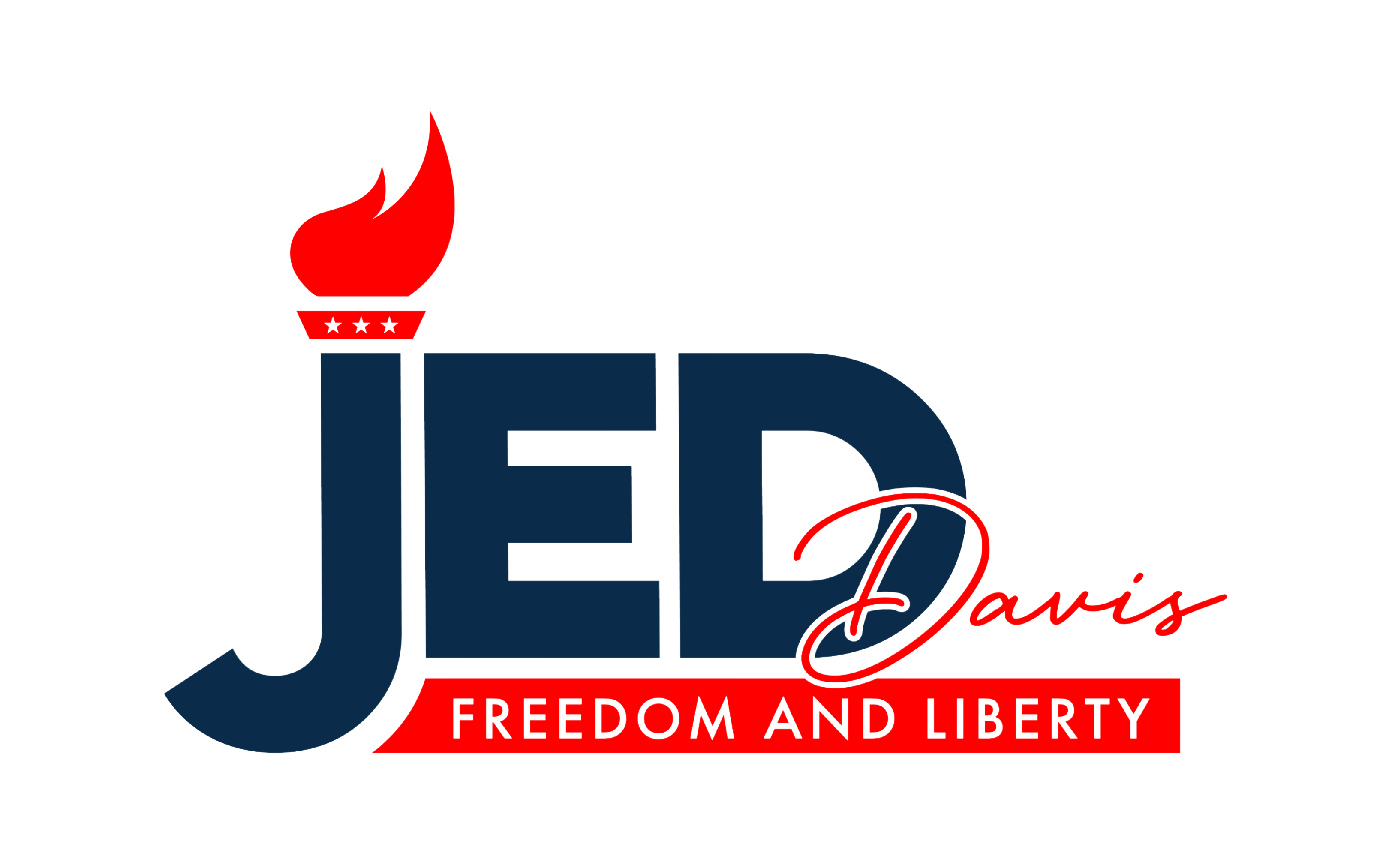 3 Promises
So, who's tired of receiving generic and lame replies from contact me forms? I likely hate them more than you, haha. Guess what, they stop with me and a simple AAA promise (access, accountable, and available).
Sincerely,
Jed Davis
Access
I promise access to not only the office, but to me. Email, phone, or text. My cell is (630) 724-7600. Contact me anytime!
Accountable
I promise to be accountable and represent your comments, concerns, and convictions. Your voice matters and it definitely matters to me!
Available
I promise to be available, not just during events, but also day to day life. Need help with an employer or school board? I'll be there!