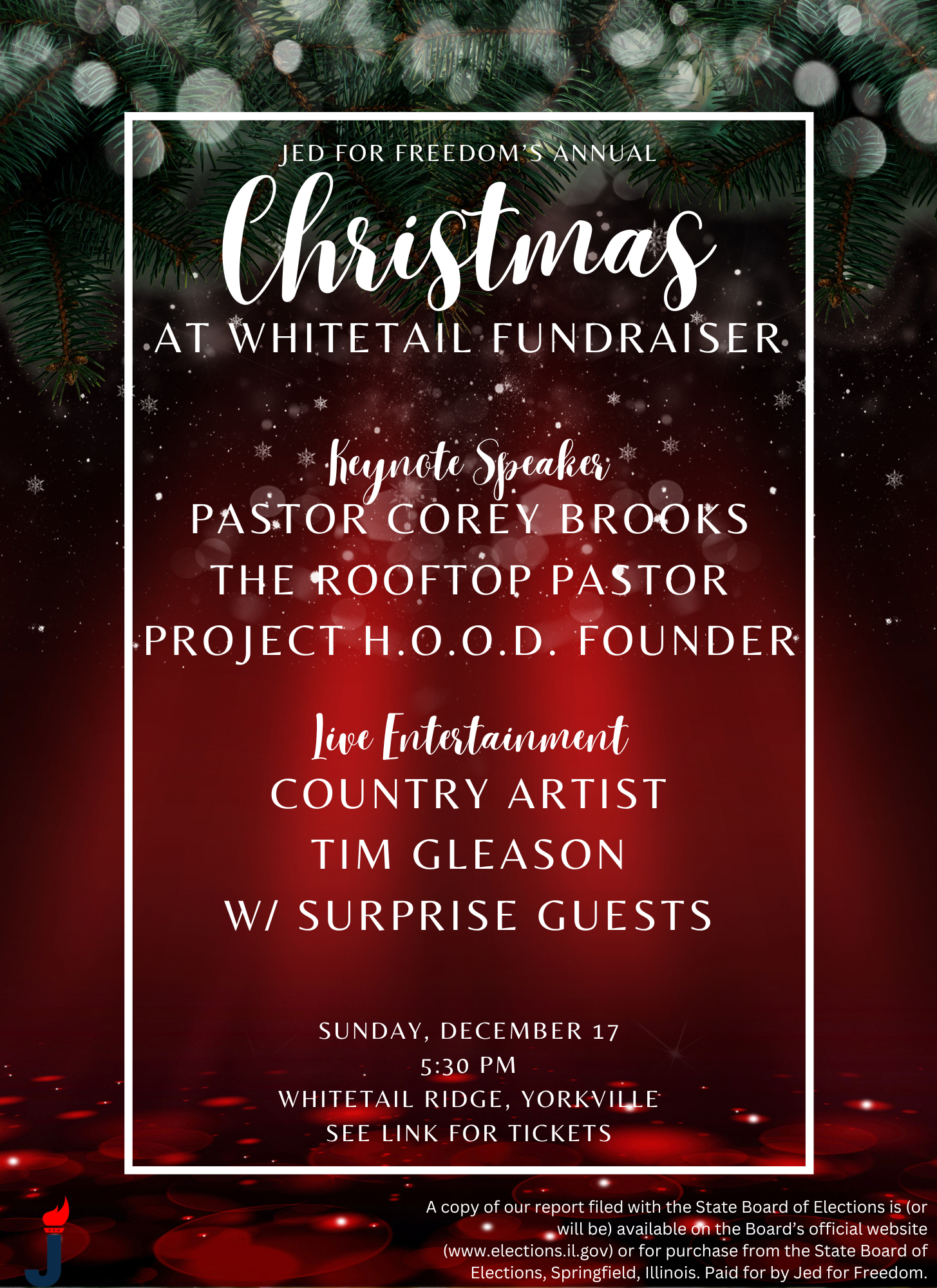 It's our annual fundraiser and this year's keynote is Pastor Corey Brooks, the Rooftop Pastor. Pastor Brooks spent 11 months living in tents on a rooftop, raising over $20 million for his Leadership & Economic Opportunity Center in Chicago. Don't miss his inspirational story!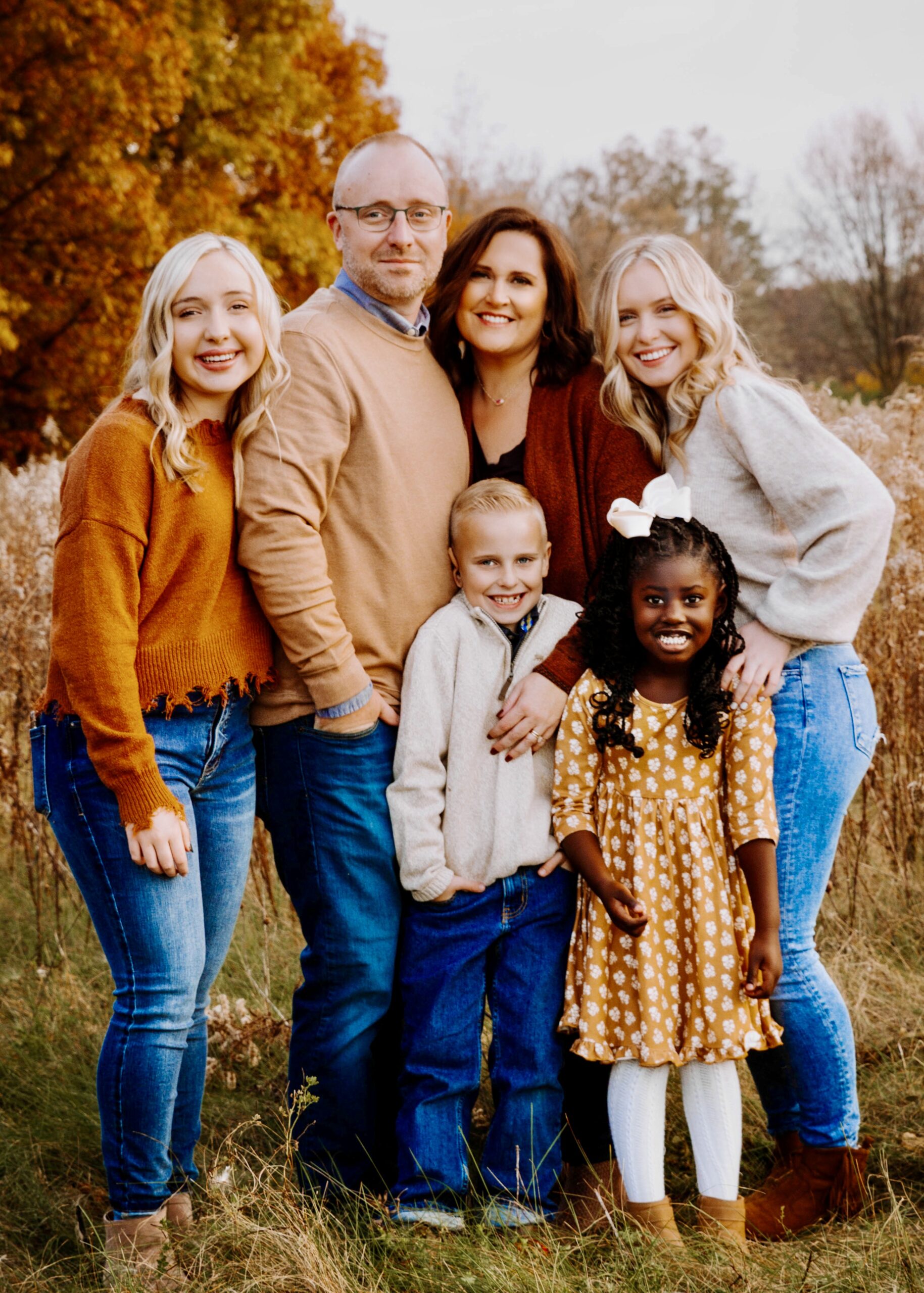 This flag flies from my porch every single day – reminding my family and specifically my kids the blessings of calling America home. Sadly, our elected officials have simply lost their way – placing conservative values, fiscal responsibilities, and freedoms on the chopping block. I'm your State Rep and together, let's win back Illinois!
Sincerely,
Jed Davis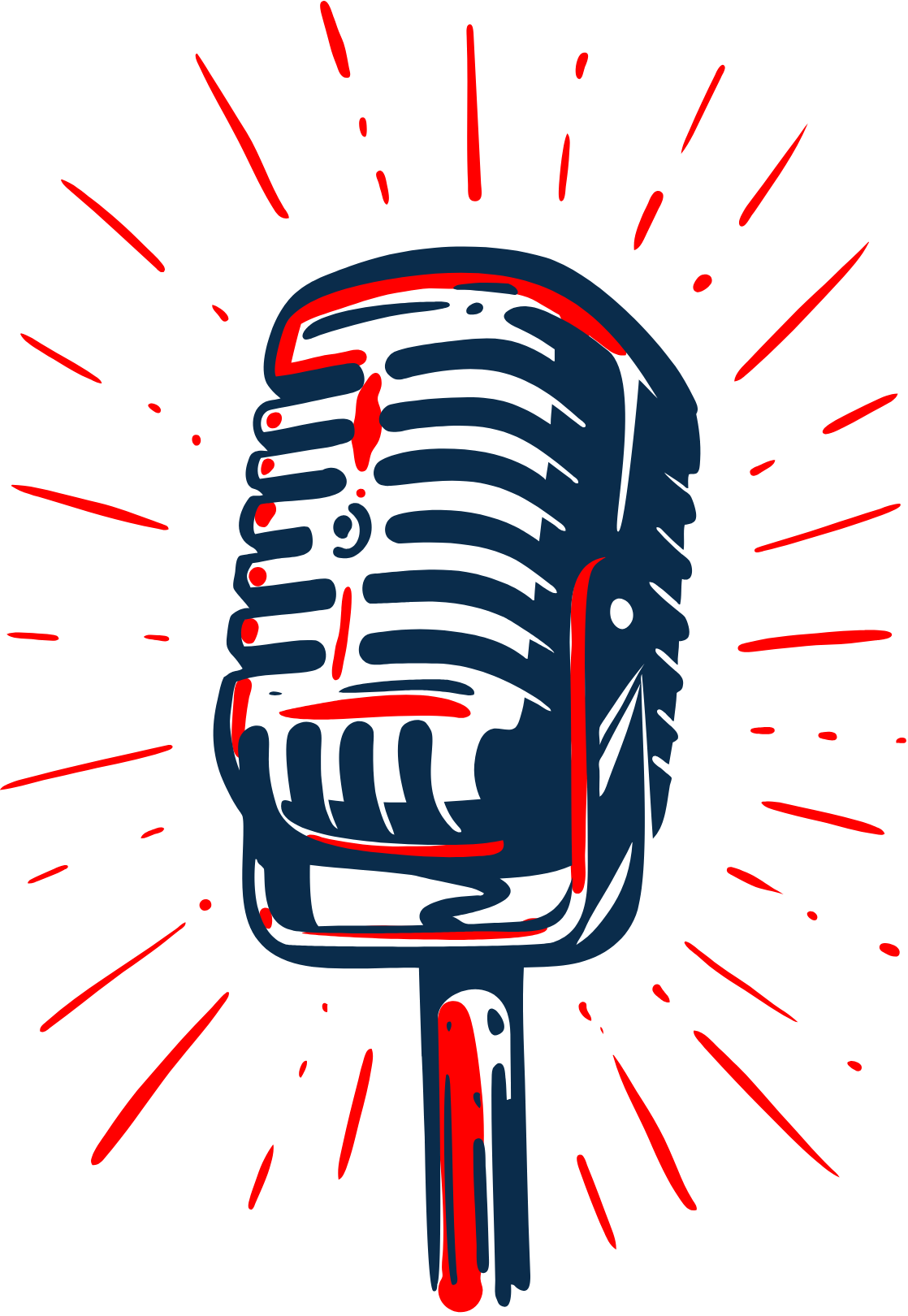 Published weekly, don't miss the latest news / updates from our local communities and Springfield. Every edition is full of actions, events, and opportunities.
Sincerely,
Jed Davis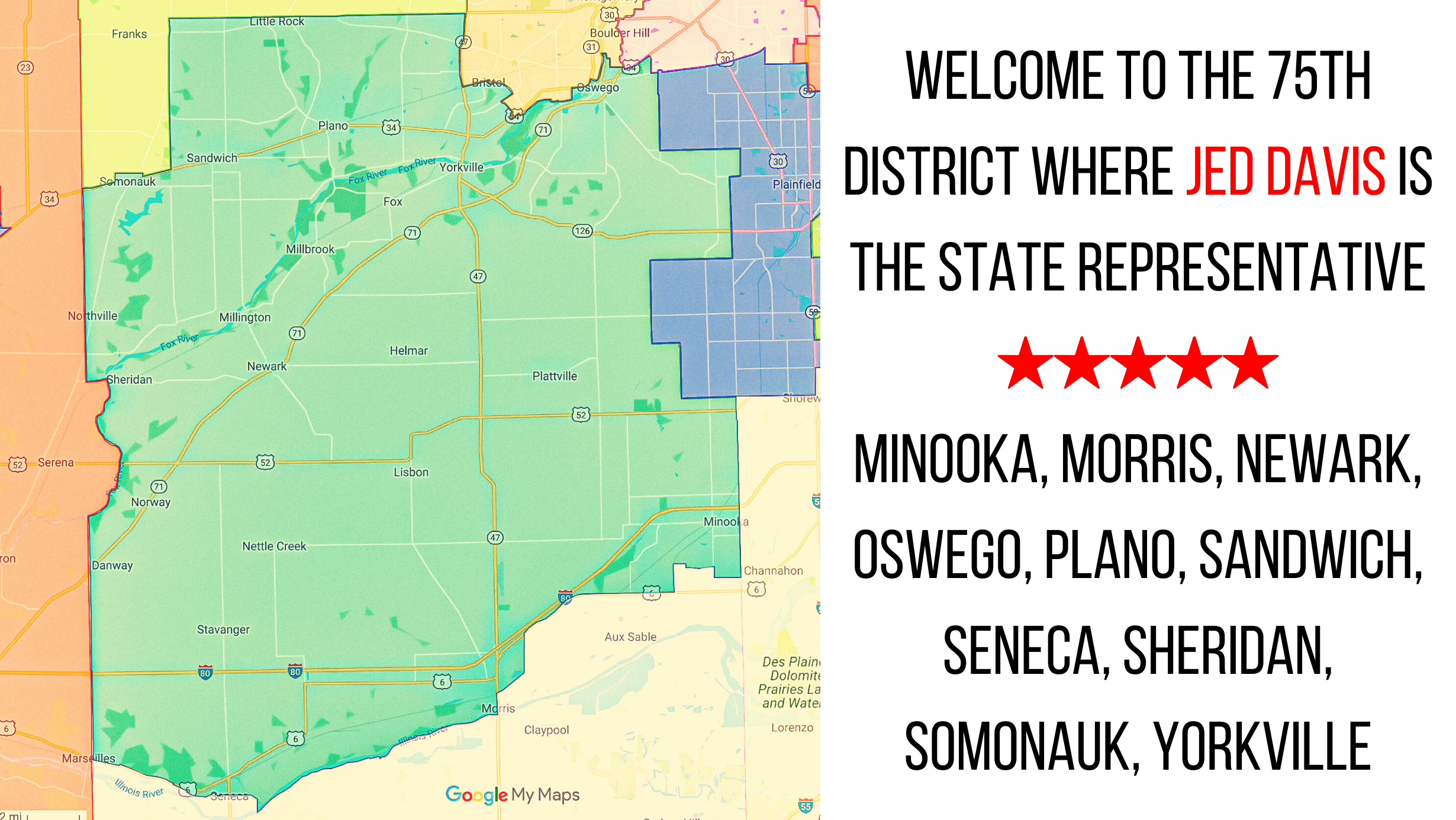 Endorsed by Local Business Owners
Bob Elleson - Local Business Owner, Morris
Angie Grandgeorge - Owner of Ivy Oaks Floral, Somonauk
Gregg Ingemunson - Local Attorney, Yorkville
Keith Moore - Local Business Owner, Oswego
Keith Mouis - Branch Manager, Yorkville
Jim Ratos - Owner of Burnt Barrel, Grace Coffee & Wine, Lakeview Grille, and Parkway, Yorkville
More TBA Soon
Endorsed by Local Farmers
Dave Christian - Local Farmer, Newark
Kirk Friestad - Dairy Farmer, Newark
Scott Friestad - Local Farmer, Newark
Dan Mitchell - Local Farmer, Marseilles
Claire Swenson - Local Farmer, Newark
More TBA Soon
Endorsed by Local Officials
Chris Balkema, Grundy County Board Chair
Dwight Baird, Kendall County Sheriff
Ken Briley, Grundy County Sheriff
Adam Diss, LaSalle County Sheriff
John Frieders, DeKalb County Board Chair
Scott Gryder, Kendall County Board Chair
Don Jensen, LaSalle County Board Chair
Alexander Kennedy - Founder, Stamp Act Pac
Dan Mitchell - School Board President, Milton Pope
Paul Pope - Village President, Lisbon
Kindra Pottinger - County Board Member, LaSalle County
Beth Smith - Precinct Committeeman, LaSalle County
Andy Sullivan, DeKalb County Sheriff
More TBA Soon
Endorsed by Organizations
ABATE
Illinois Family Action
Illinois State Rifle Assoication
Make Liberty Win
National Federation of Independent Business
National Rife Association
Protect Parents' Rights
Stand for Health Freedom
Young Americans for Liberty
More TBA Soon